---
This collaborative encyclopedia contains detailed information about
japanese role-playing video games, a database that anyone can edit.
Founded on November 20, 2014, this wiki has currently 43 articles.
As this wikis purpose is to provide complete detailed information,
some pages may contain spoilers.
This wiki is also available in: Deutsch

List of all japanese role-playing games
*Click to see a list of all Tactic/Turn-Based/Action-RPG/MMORPG game articles.

Ich kreire einen neuen Text. Die Verklinkung hat nicht funktioniert, also habe ich die Seite gelöscht und nochmals neu aufgelegt, in der Hoffnung, dass der Fehler sich jetzt von alleine behebt. Vorher hatte ich immer eine Verlinkung zu redlink (keine Ahnung, was das ist) und anstatt mir die Seite einfach nur anzusehen poppte das Edit-Fenster auf : /
(more...)
Vote now!
Which battle-system do you prefer?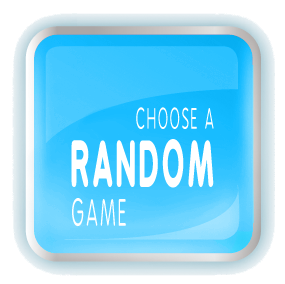 User Blog
Ad blocker interference detected!
Wikia is a free-to-use site that makes money from advertising. We have a modified experience for viewers using ad blockers

Wikia is not accessible if you've made further modifications. Remove the custom ad blocker rule(s) and the page will load as expected.